How to Publish Your Research Paper as a Book
Submit and publish your research paper with LAMBERT Academic Publishing for free!
We completely understand that finding a trustworthy and professional publisher can be challenging, so that's why we are here for you: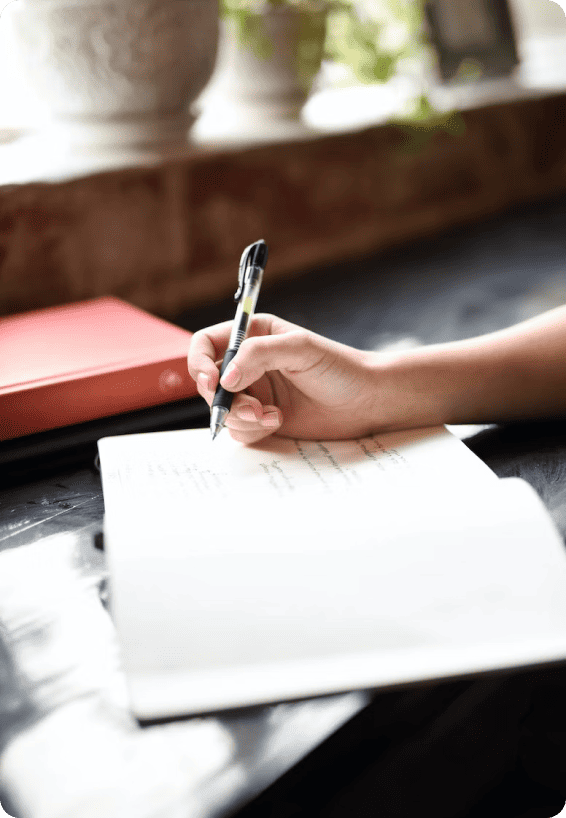 4 Simple Steps on How to Publish a Research
If you need more knowledge about the publishing process, we have created a 4 simple step-by-step guide on how to publish your research and turn it into a book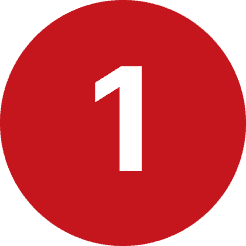 Choose Your Research Paper & Submit the Manuscript
Before submission, consider your book's title and a short summary. Then, use our web app to submit your academic research. Simply follow the steps, fill out the necessary information and submit your manuscript.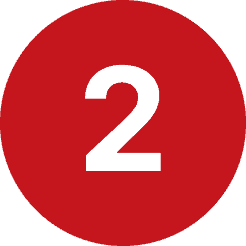 Get Your Own Editor & a Contract from Us
After submitting your manuscript, you can expect feedback from us within 3 to 5 working days. If the work gets accepted, you'll get assigned to an editor and receive a publisher's agreement.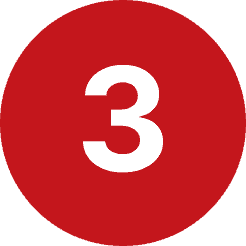 Quality Assurance Before Publishing & Price Setting
Your editor will review the manuscript, and a potential selling price for the book will be set. Once all parties agree on the price, your book will be distributed to the world's largest retailers.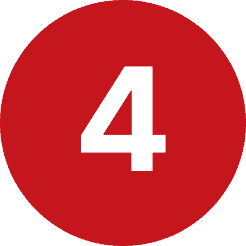 Your Book is Published & Ready to be Sold
Congratulations–you've become a published author! Your book is now available for people to buy. To ensure sustainability, we will be printing it on demand.

1. Choose Your Research Paper and Submit the Manuscript
We are here to make the publishing process of your first book super easy and understandable
3 Recommended Things To Do Before Submitting a Manuscript
Here are 3 tips and insights you need to know before submitting your manuscript to LAP if you want to make the submission process as smooth as possible.
Get familiar with LAP publishing guidelines before submission–formatting, recommended font size, spacing etc. Don't worry if your work doesn't perfectly match them–we'll still consider your submission and do the revision.
Think of a potential book title that captures the essence of your work.  Additionally, provide a short and engaging summary of your manuscript to attract the attention of potential readers and reviewers.
Before submission, double-check your grammar and spelling to improve your work's overall readability. However, as a publisher, we also go through your work, conduct an editorial review, and make some edits if needed.
Still don't know if the research paper you want to submit has the potential to be turned into a book?!
No worries! Send us your draft version, and we will get back to you with the feedback.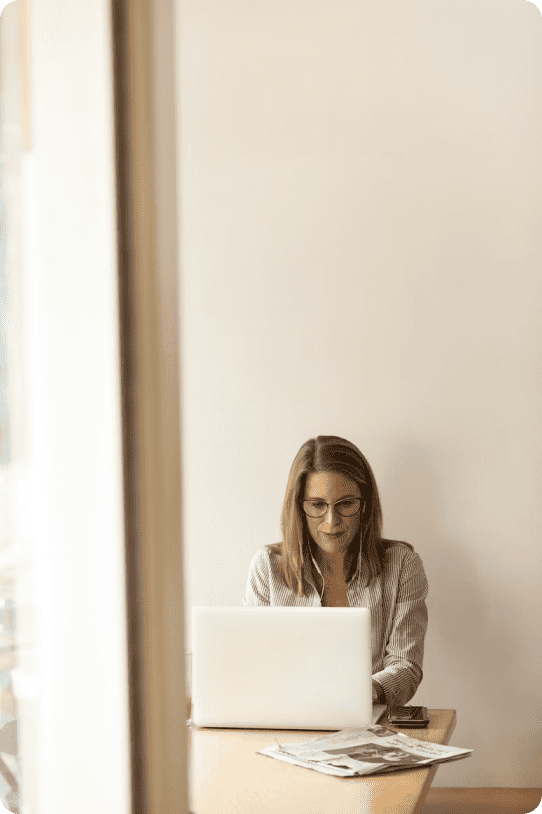 Why the submitted research paper might get rejected?
The submitted work falls in a category that we, as a publisher, don't support, for example, legally banned defamatory titles.
The research paper may get rejected if it is too short to be published. Your work must be at least 40 pages, including annotation, table of contents, etc.
We may reject your work if there is no reference for added data and it's mainly copied from the Internet. Meaning your work should also include unique research data.
How can I submit my manuscript?
You might be asking where and how to submit your manuscript to get published with LAMBERT's Academic Publishing.
Thanks to our web app, the submission process is user-friendly and straightforward. It guides you step-by-step on how to publish your research.
Before you start submission, we highly suggest watching the explanatory video on how to use our web app. Our experts are here to help with the publishing process and make it as easy as possible.
Submit your manuscript and become an author today!

2. Get Your Own Editor and a Contract from Us
After you have submitted your manuscript, our team will evaluate it and get back to you in a few days
If Your Research Paper Gets:
How do I get in touch with my editor?
Since our editors have experience in different publication fields such as medicine, technology, innovation etc., you would be assisted by an editor who has previously worked with publications like yours.
Did we mention that our editors are multilingual?!

3. Quality Assurance Before Publishing & Price Setting
After you have submitted your manuscript, our team will evaluate it and get back to you in a few days
How long does it take to publish a book?
If you still have questions regarding this, please feel free to contact us via email: help@omniscriptum.com
Publish Your Research Paper for Free!

4. Your Book is Published & Ready to be Sold
That's it – you have become a published author!
How much money will you receive if the book is sold?
Each royalty calculation is based on the net sales price, meaning all taxes are excluded. 
There are 2 bases of calculation:
Copies sold to readers via our online shop Morebooks

Copies sold to readers via all external distribution partners 
Source: Publisher's agreement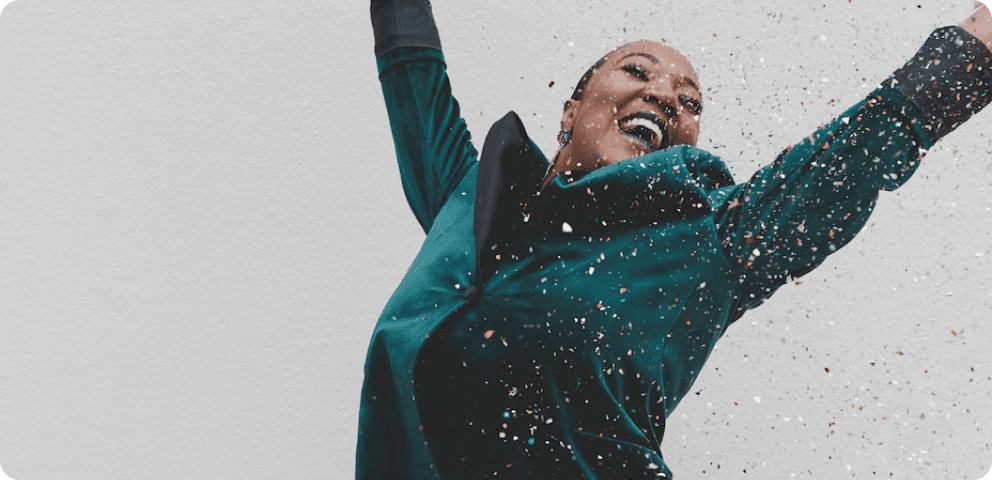 Are you ready to publish your research paper?!