Publish Your Research as a Book
It's free and easy with LAMBERT Academic Publishing
* This video was originally produced in German language. Click on "CC" to set subtitles to English.
Become a Published Author with Us
Our online publishing company offers a quick and easy way to become a published author for everyone.
Publish your book or thesis with us and get professional assistance with each step–from manuscript submission to book creation and publication.
Reviews of LAMBERT Academic Publishing authors
"Through ongoing book publications with LAMBERT Academic Publishing in the past 3 years, I understood that commitment and a like-minded community are the key factors of success."
Dr. Shirley Yeung
Author
"Publishing with LAMBERT has been an excellent experience. The professionalism of the team and their evident dedication to helping their authors do their best is simply a delight. I cannot recommend them highly enough. Thank you, Lambert."
Paul Bryant
Author
"Being an OMNISCRIPTUM certified writer, it is a great joy for me to still belong to your great publishing house located in Germany. Since the year 2021, I see the good work you do on my different books, especially my very first book translated into 8 languages. I would also like to thank you very much for the promotion of my books all over the world and also for the biography you made on my behalf."
Kouakou N'da yao Éliézer
Author
"In these hard times for Moldavia (and Ukraine!), the kindness as well as the efficiency of the editors of this Publishing House, e.g. Parascovia Petrachi and Natalia Cazacu, were a great help for me."
Albert ten Kate
Author
"I have enough confidence to edit my own writing and create a final form for the publisher. Once I am satisfied, the process from submission to hard copy couldn't be better - or shorter. The staff has always been courteous and helpful, and the result is always satisfactory."
Alan Flashman
Author
Our Book Publishing Process is Very Easy
There are only 4 simple steps to follow
Our Publishing House in Numbers
We are cooperating with worldwide operating distributors Amazon and Lightning Source as well as with local distributors in already 40 countries as of yet. Our well developed distribution network guarantees a continuous and worldwide marketing of your book.
Morebooks - Our Affiliate Shop
The OmniScriptum group has its own affiliate Shop. Through MoreBooks!, our authors and our distributors can benefit from special discounts, offers and shipping options all across the globe. MoreBooks! has no borders, we deliver worldwide!
We have many more distributors worldwide.
Click here to see the complete list of distributors.
Our Specialists and Managers
Our dedicated team will support you throughout the whole publishing process. We are here for you to provide the best possible publishing experience and make it easy.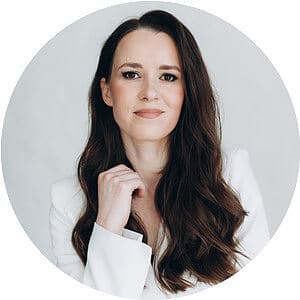 Ieva Konstantinova
Chief Executing Officer (CEO)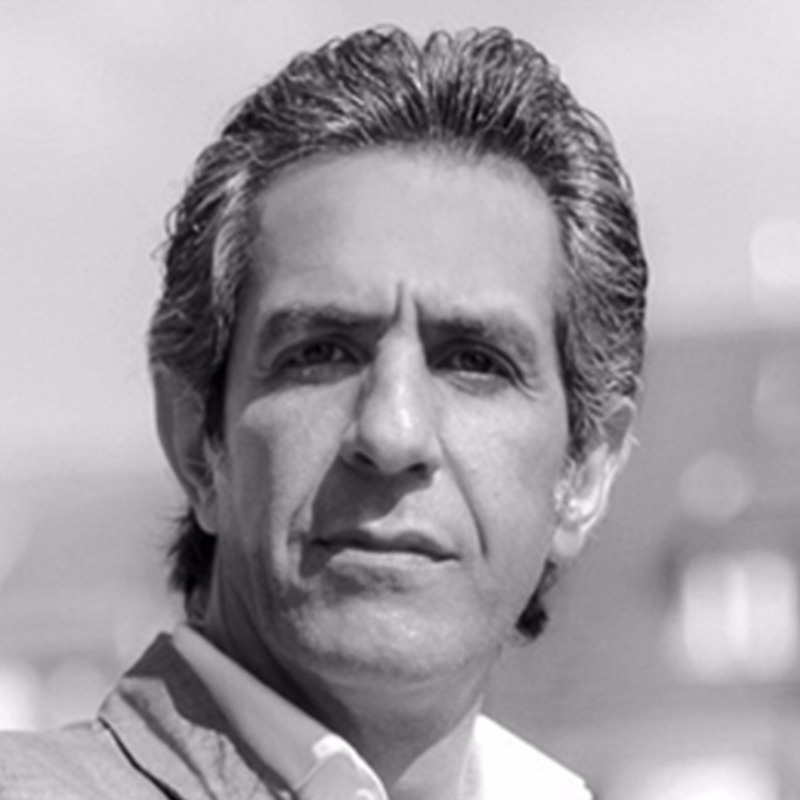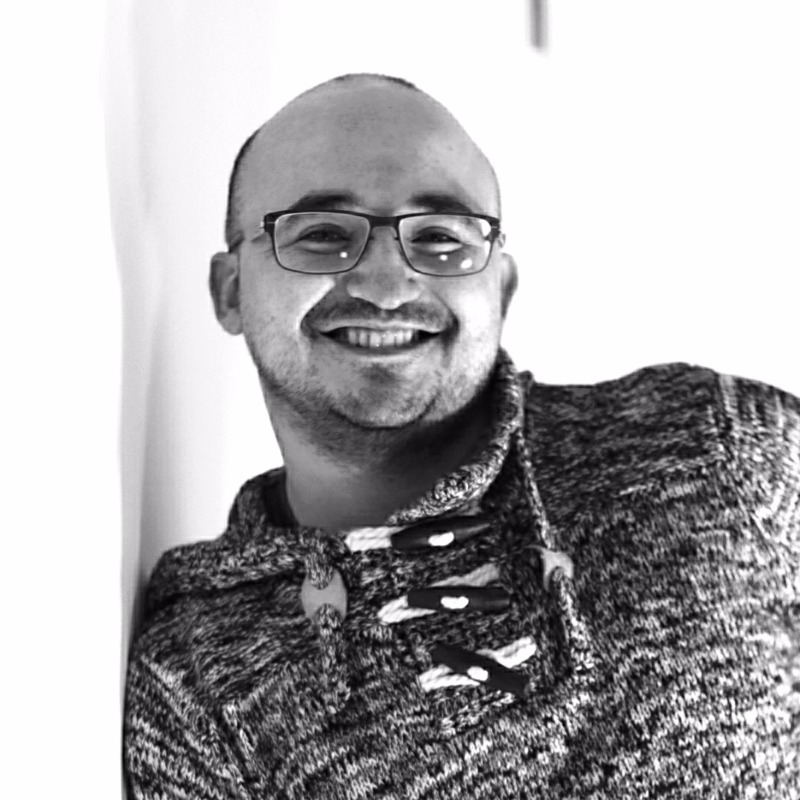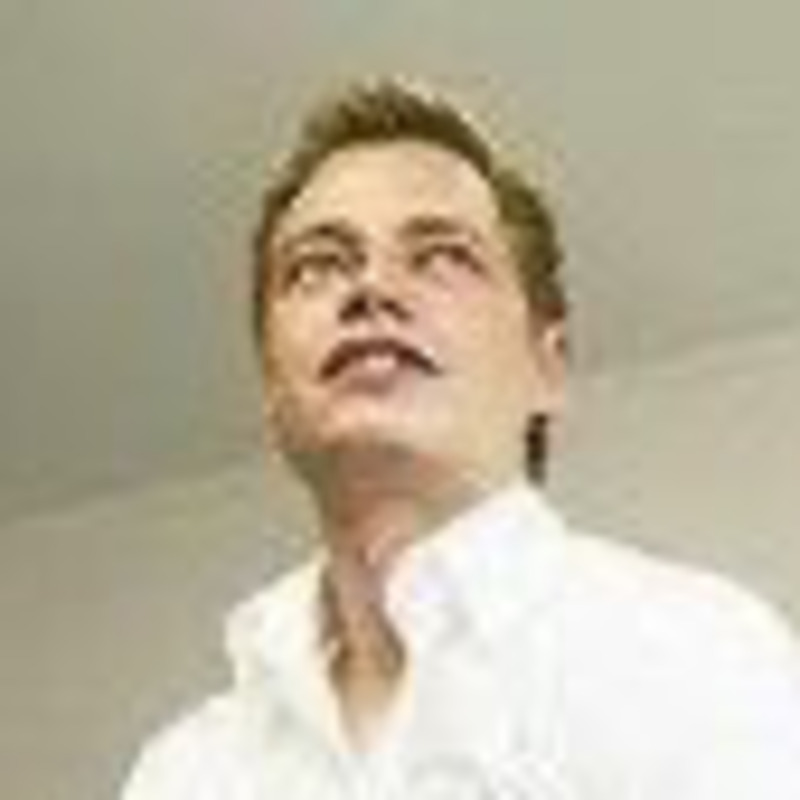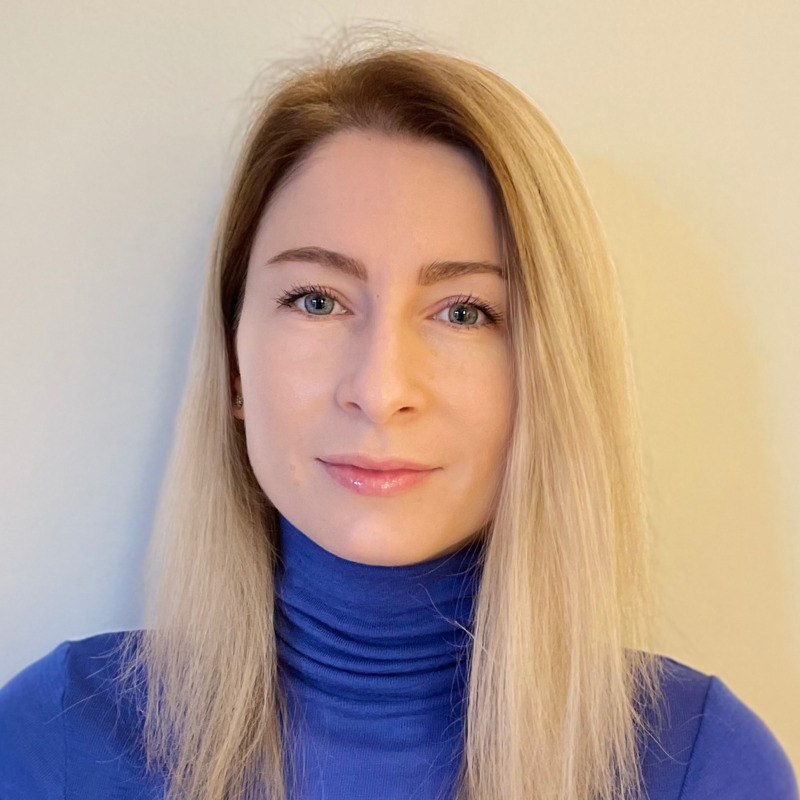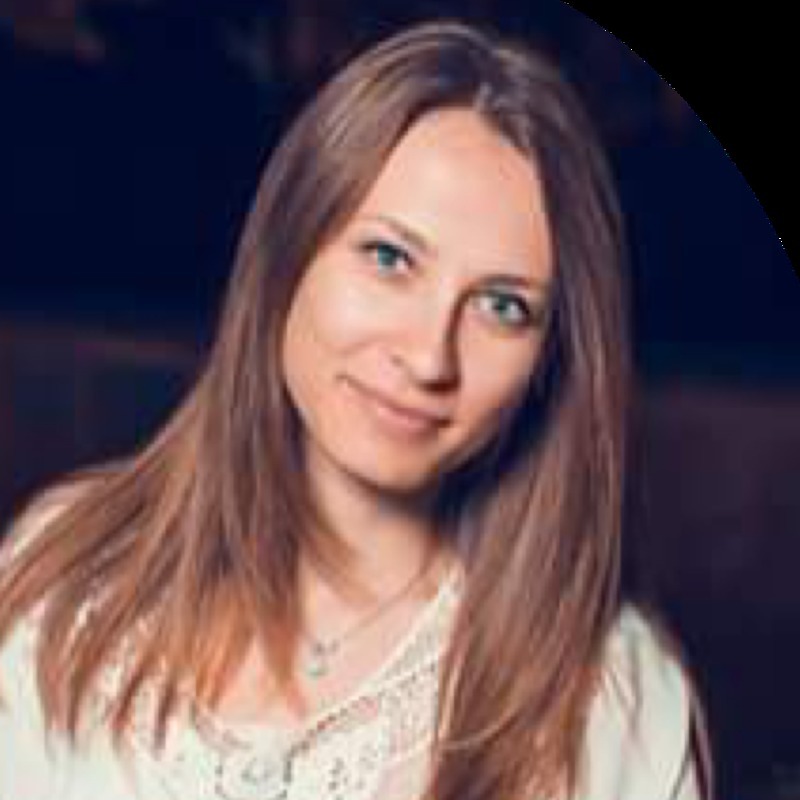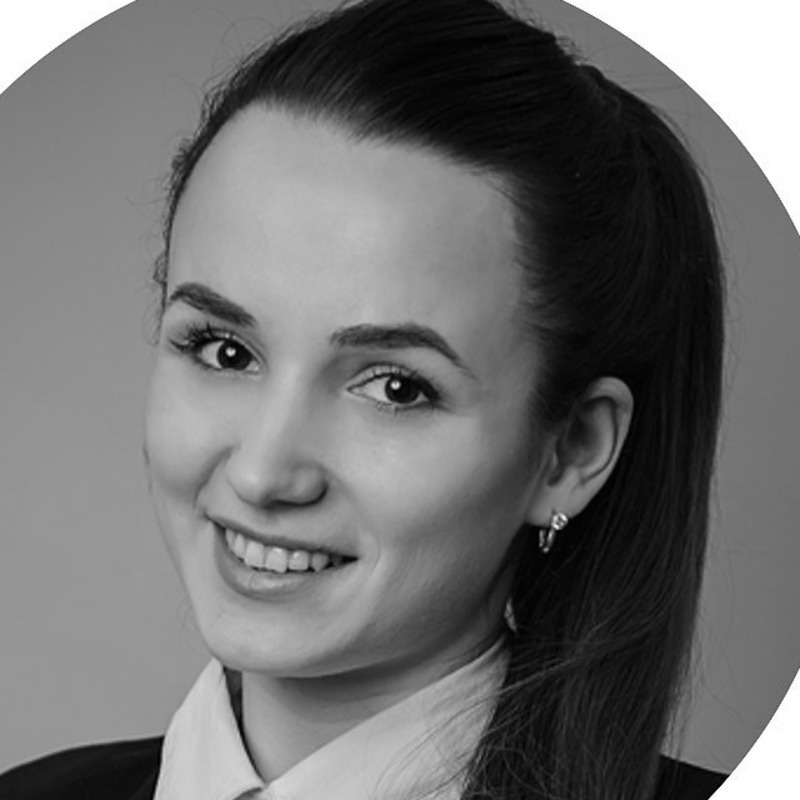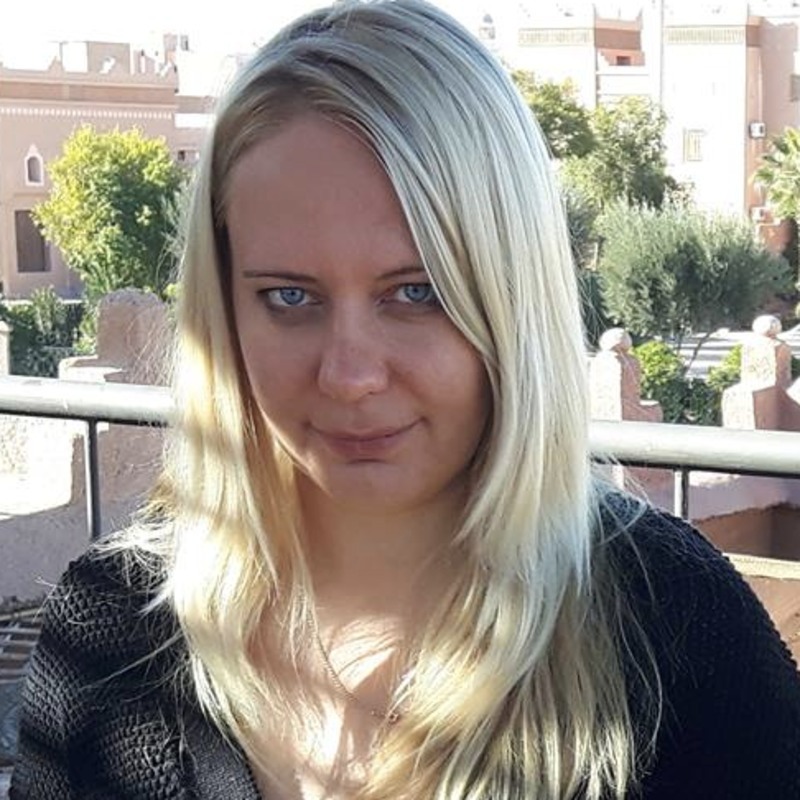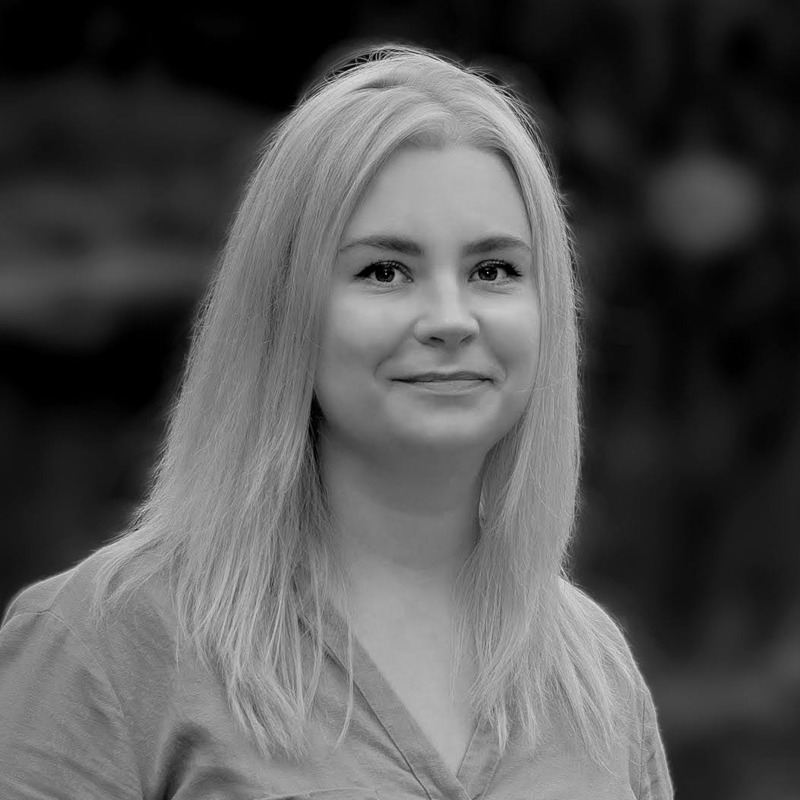 Galina Kurmeli
Manager of Print Management Team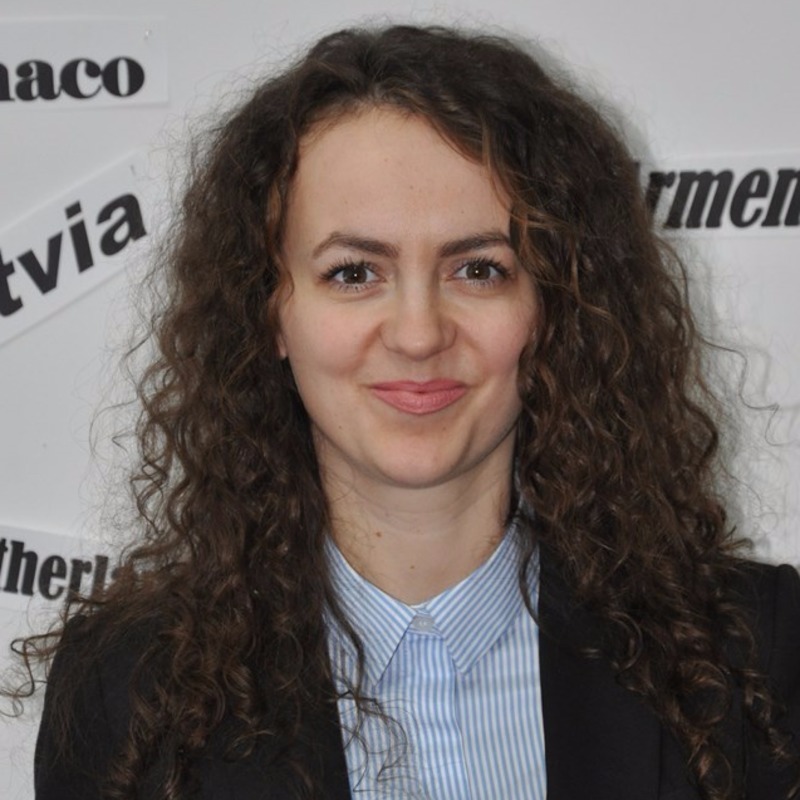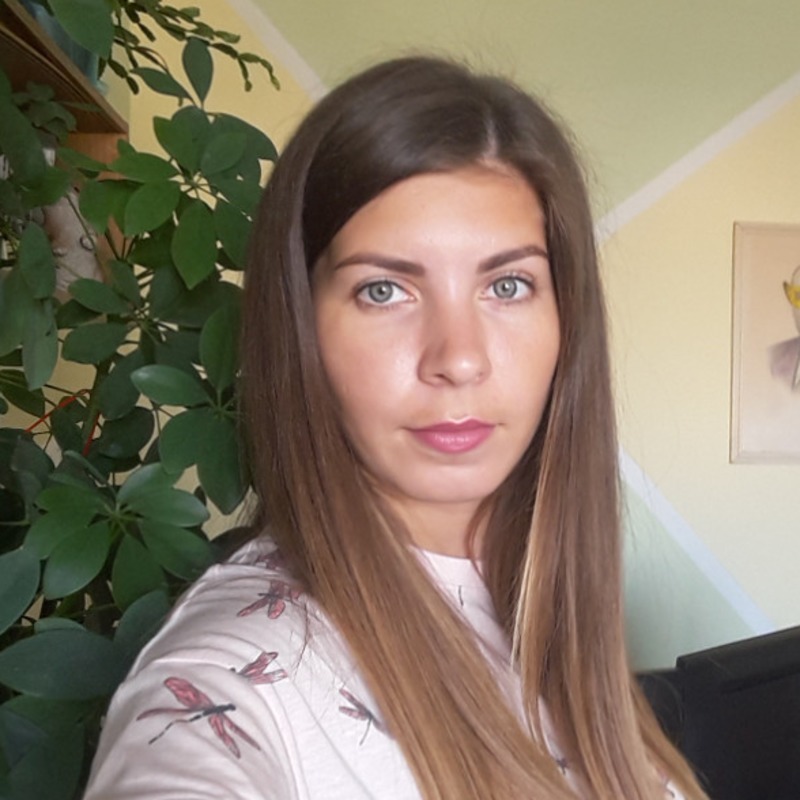 Elena Chercunova
Customer Service Assistant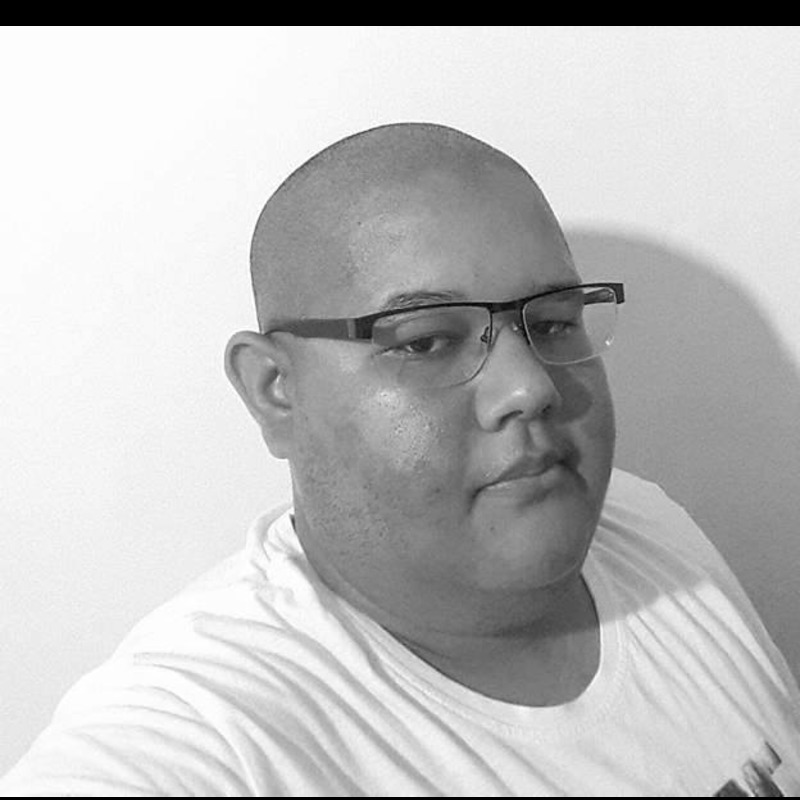 Olivier Friquin
Customer Service Assistant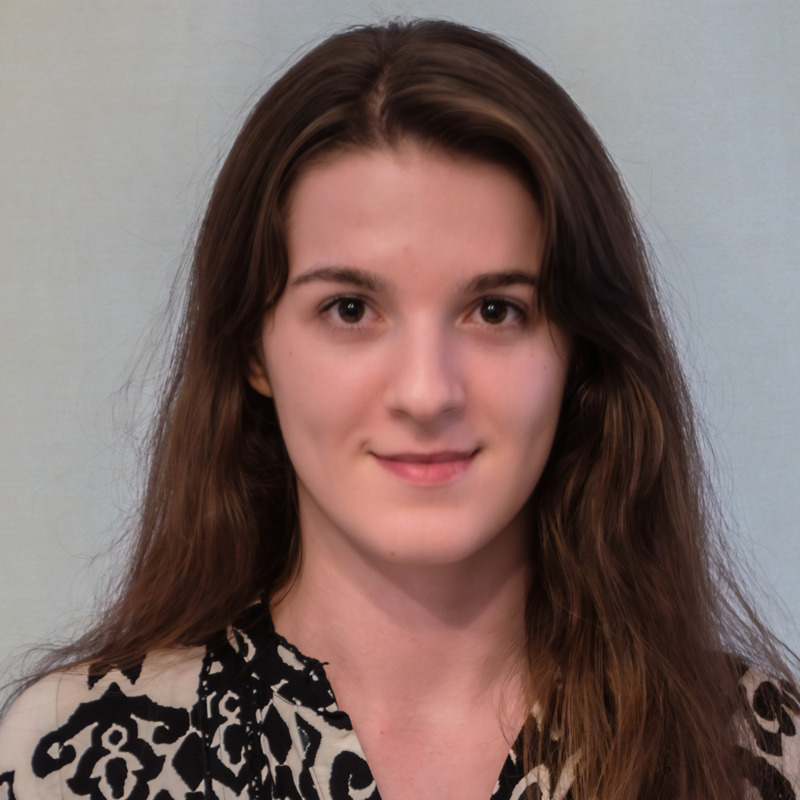 Diana Boboc
Digital Marketing Manager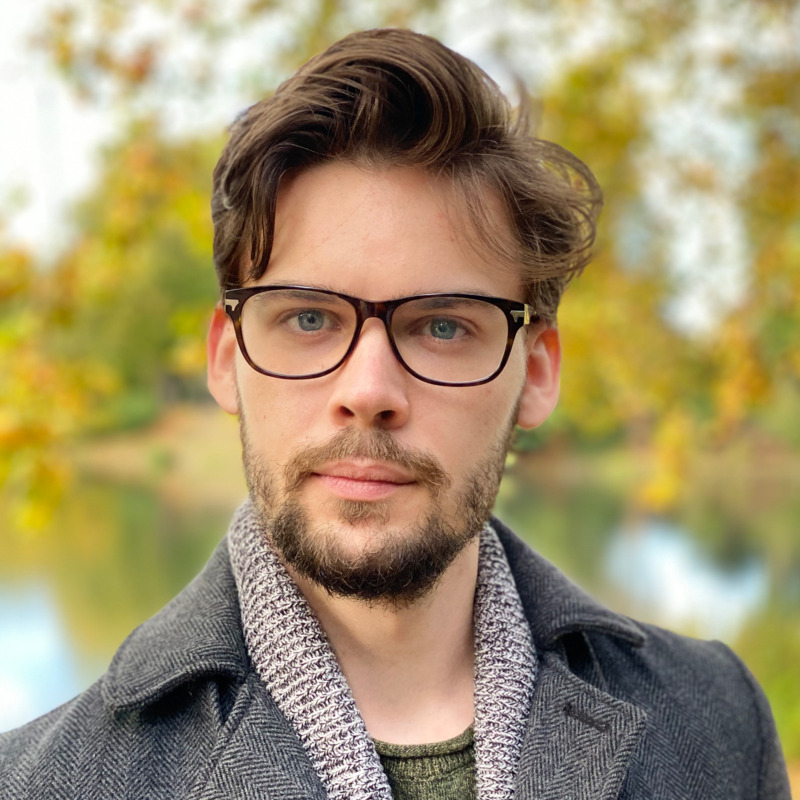 Meet our editors, who ensure that your book meets the highest standards of quality and excellence. Become a part of the LAP academic community.